QUARTZ INFRARED HEATING ELEMENTS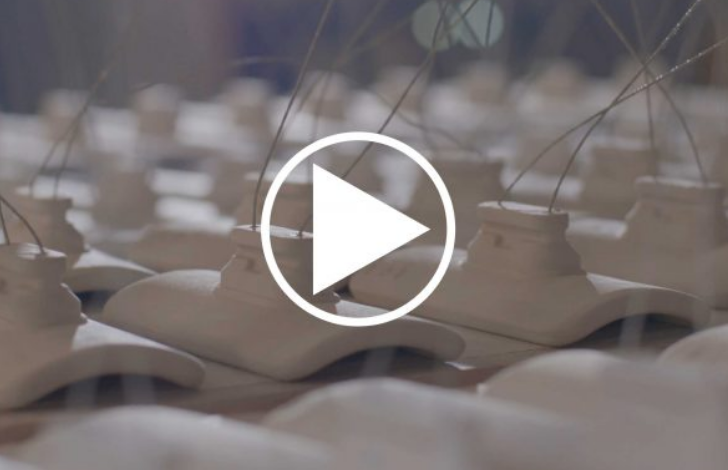 A versatile and popular radiant emitter, infrared quartz heating elements provide an instant heat response wherever it's needed, across a variety of industrial process applications.
Normally favoured and used for industrial processes where rapid heater response and/or zone-controlled heating is required, quartz elements heat up in seconds – far less time than ceramic heaters. This makes them particularly efficient and effective for manufacturing processes such as plastic thermoforming, curing and heater systems with long heater-off cycles.
Operating up to 750°C (1380°F), infrared quartz radiant heater produces wavelengths in the 1.5 – 8-micron spectrum, slightly shorter than ceramic elements. With a standard voltage of 230V, standard wattages range between 150W and 1000W.
Full technical data for all our quartz elements are available on each product page, with further information available on our infrared heat applications page or in our white paper reports.
Our full range of medium to long-wave, infrared quartz elements – including full, half, quarter, and square elements, together with pillared quartz elements and quartz square tube elements – are CE approved.
Custom quartz heating elements are also an option for our customers. In the past, Ceramicx has worked closely in developing heater geometry required for specific applications.