Why is the electric heating tube more likely to break if it is left unused for a long time?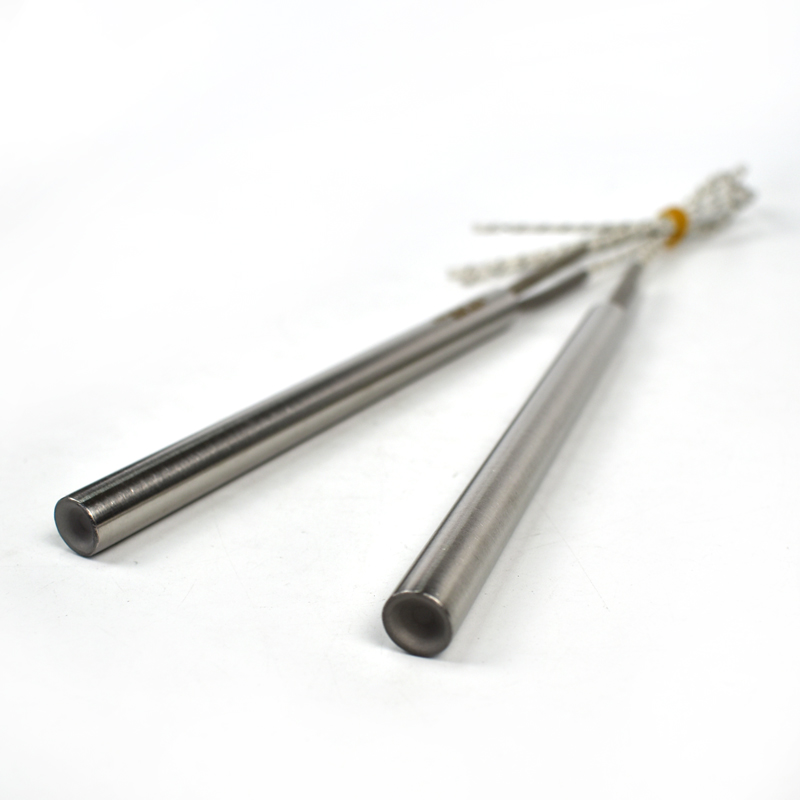 When some customers order heating pipes in batches, some spare heating pipes will be left idle in the warehouse and will be taken out when needed. But when it was used, it was found to be broken and unusable. what is the reason?
Because the heating tube should not be placed for too long, there are mainly the following reasons:
1. Internal factors. Because the magnesium oxide powder in the electric heating tube absorbs moisture, and the opening of the electric heating tube is not completely sealed, if the air is placed in a humid environment for a long time, moisture will enter the electric heating tube. At this time, the magnesium oxide powder, which plays a role of heat conduction, is damp, and the electric heating tube will not generate heat.
Situation analysis:
1. Measure whether there is a resistance value, if not, it is bad.
2. If there is a resistance value, check whether there is any leakage, and measure the insulation resistance value with a megger (insulation resistance meter). (The greater the insulation resistance value, the better the insulation). If the insulation resistance value is smaller, it means that the magnesium oxide powder in the heating tube may be damp, causing the insulation of the heating tube to weaken!
Solution:
1) Put the electric heating tube into the oven to bake to dehumidify the magnesium oxide powder.
2) Use low voltage to energize the electric heating tube for a while, which also plays a role in dehumidification.