Tempco Manufacturing Plant Tour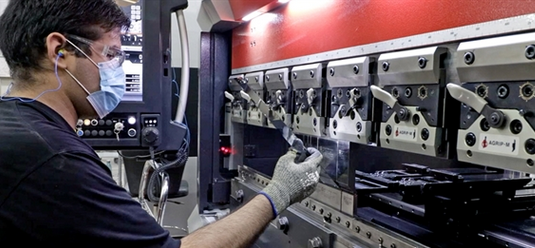 With Covid-19 dramatically decreasing business travel and company visits, we felt that it was more important than ever to give the world an inside look at Tempco Electric Heater Corporation. If you are unfamiliar with Tempco, we are the #1 choice for custom manufactured electric heating elements, temperature sensors, temperature controls, and process heating systems. Our products are proudly made in the USA and sold to OEMs, Distributors and End Users all over the world.
In this video get a rare sneak peek inside Tempco. Take a look at some of our manufacturing capabilities and processes that produce the quality products that our customers have come to expect for over 48 years. From our humble beginnings in a 1,500 sq.ft facility to our current headquarters with two manufacturing plants totaling over 170,000 sq.ft., we are very proud of how far we've come and excited about where our company is headed.
We can't wait to meet you in person, but until then, enjoy the video!
(content from the tempco)